Over 40 Years of Aquaculture Advising Experience
Professional Aquaculture Services (PAS) provides information on the feasibility, design and construction of new production sites as well as the evaluation of existing sites. These production sites rely on PAS to market their products and to guide further expansion plans. PAS is also working with fish producers and researchers outside the US to introduce new species. PAS contracts with existing farms covering all aspects of the business including breeding, spawning, rearing, marketing, processing, and distribution of fish.
Interested in our expertise and experience?
View More Below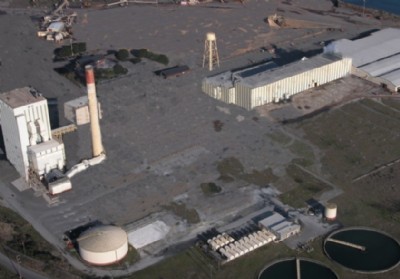 Technical, Marketing, Financial, and Political Expertise
As part of our site evaluations, we provide technical, marketing, and financial skills, as well as a thorough knowledge of political issues to overcome restrictions to aquaculture promulgated by permit requirements and regulations.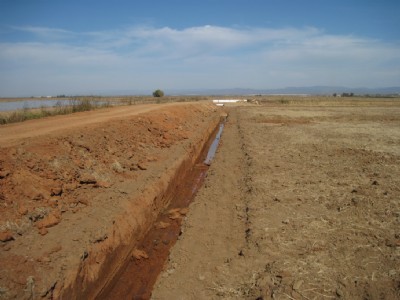 Project Tracking and Assistance
Professional Aquaculture Services provides project tracking and assistance by following a time line for business development, construction, product development, and marketing.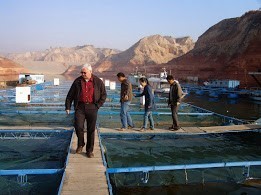 Foreign Experts Program, US Department of Commerce
Tony Vaught is a member of the Exchange of Foreign Experts Program, overseen by the US Department of Commerce.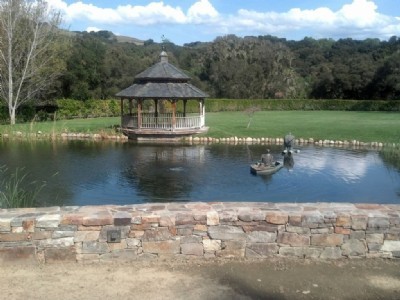 Estates, Wineries, and Private Recreational Facilities
Consultation on upscale ponds, lakes, and water features include estates, wineries, and private recreational facilities.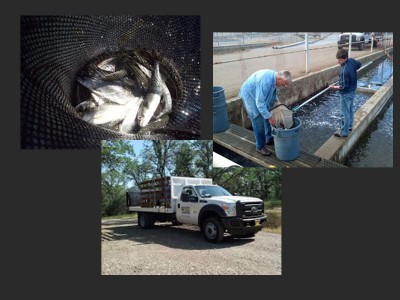 Fisheries Research
Professional Aquaculture Services transports fish used in fisheries research such as these salmon slated for release in the Sacramento San Joaquin Delta.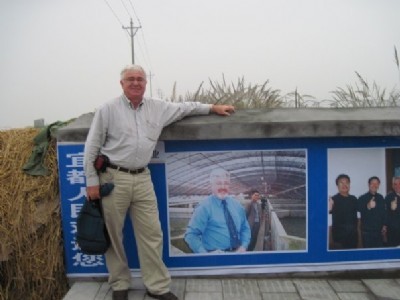 Market Trends
Our marketing team follows trends of seafood buyers, watching fish sales worldwide.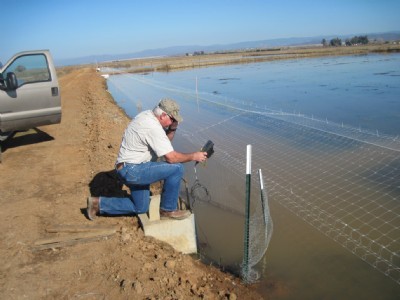 Technology and New Husbandry Techniques
Fish raised in rice fields has been done for hundreds of years. Professional Aquaculture Services is bringing technology and new husbandry techniques to an age old idea.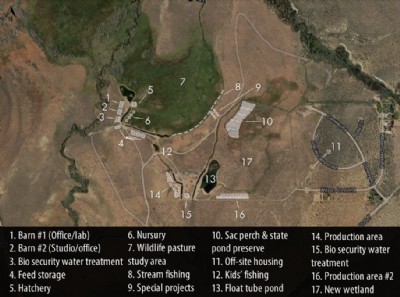 Aquaculture Production
Developing a footprint for aquaculture production that co-exists with the natural surroundings is a specialty of our design team.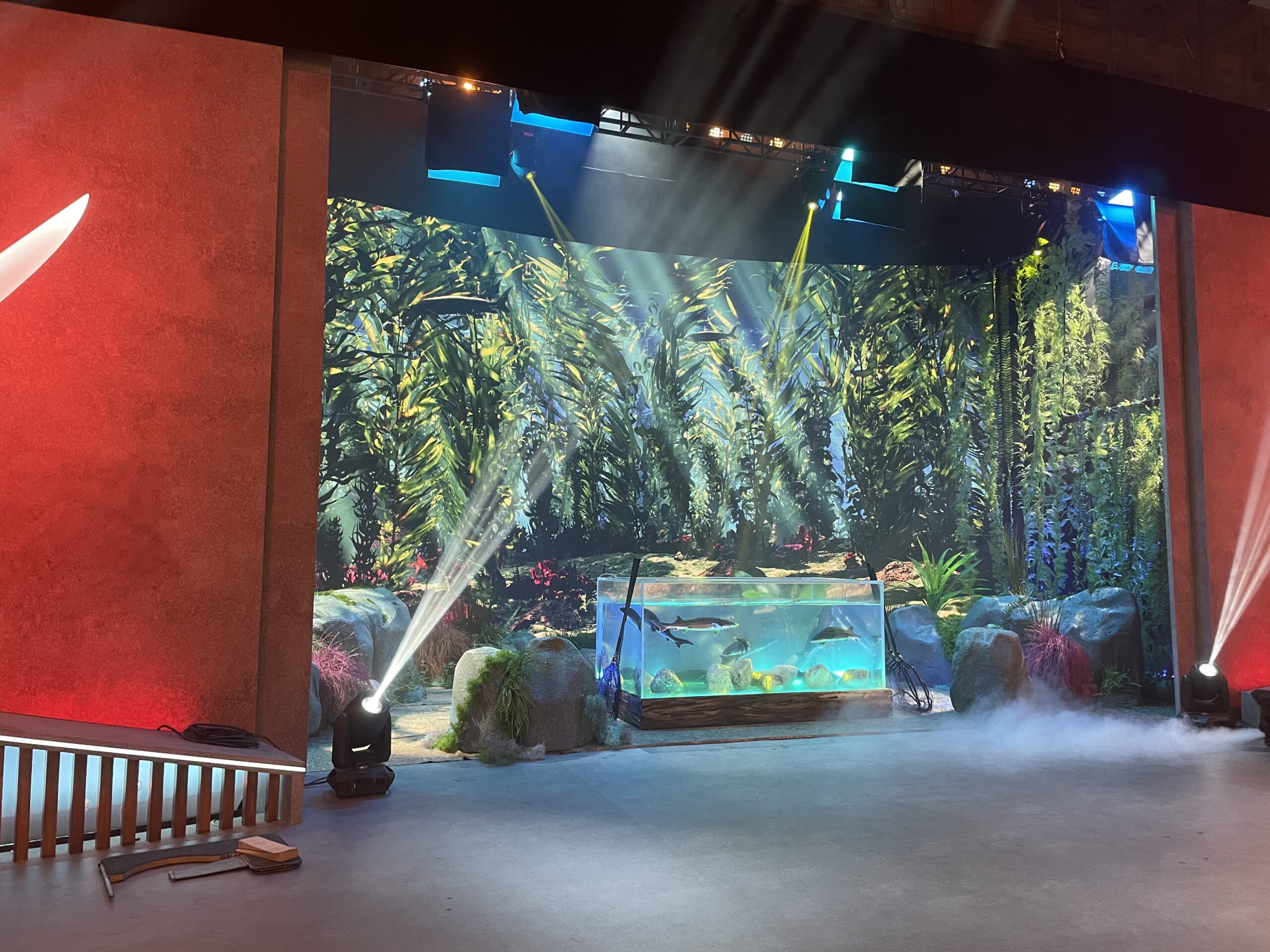 Netflix's Iron Chef: Battle Live Sturgeon
Tony Vaught provided the sturgeon used for the filming of Battle Live Sturgeon of Iron Chef: Quest for an Iron Legend. Vaught consulted with Iron Chef producers and, in an effort to better familiarize viewers with the many culinary qualities of sturgeon meat as well as its prehistoric history, Vaught recommended using cultured sturgeon.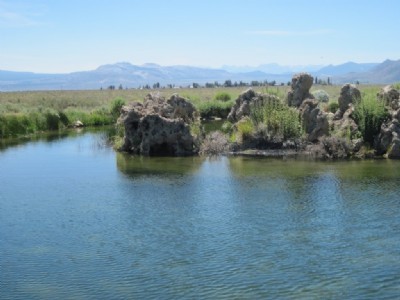 Conway Ranch
The Conway Ranch in Mono County is a county owned cold water aquaculture facility. Professional Aquaculture Services conducted a site evaluation and footprint for future production needs of trophy trout for recreational lakes in the area.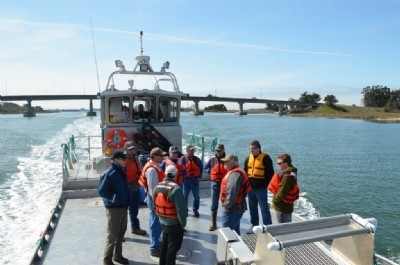 Humboldt Bay Shellfish
Tony Vaught conducted a site evaluation of a decommissioned pulp mill on the north coast of California to asses its fitness for aquaculture. Here he is touring local shellfish farms with the Director of the California Department of Fish and Wildlife and local farmers.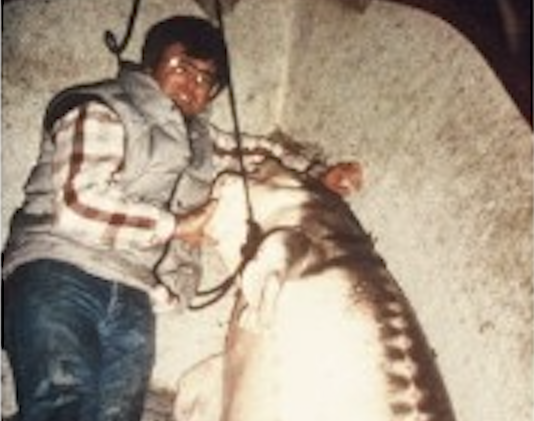 Oregon Sturgeon Project
Professional Aquaculture Services (PAS) collected wild white sturgeon from the Columbia River for propagation and rearing of wild sturgeon fingerlings. PAS then constructed a sturgeon hatchery for the production of fingerling white sturgeon for the Bonneville Power mitigation project.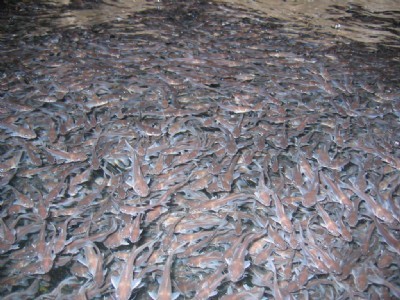 Channel Catfish Chile
Professional Aquaculture Services exported channel catfish for the development of aquaculture in central Chile.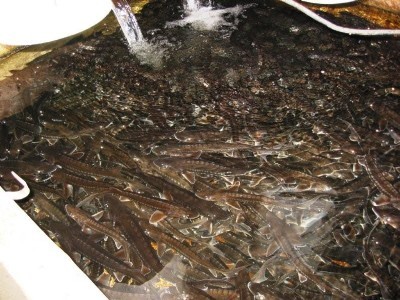 California Sturgeon Program
Professional Aquaculture Services (PAS) collected wild white sturgeon from the upper Sacramento River for propagation and rearing research. PAS then conducted feed trial on larval striped bass and developed husbandry practices for production of striped bass for recreational lakes and for live fish markets.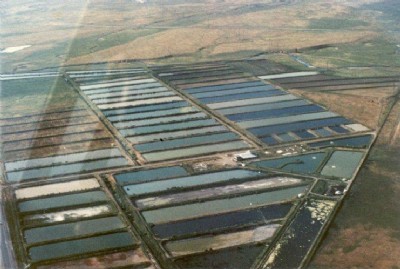 Chico Game Fish Farm
Professional Aquaculture Services (PAS) constructed and operated a 175 acre warm water fish production site in Chico, California. PAS developed a hatchery for incubation of eggs and production of larval fish and designed, constructed, and operated a tank culture production system. PAS sold product and directed deliveries of eight species of fish and successfully placed bids for State and Federal contracts.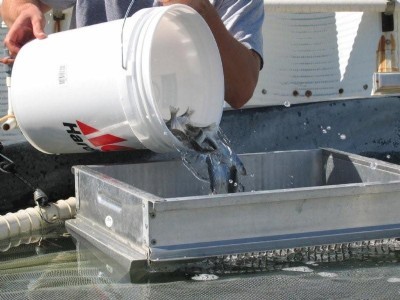 Cooperative Research Programs
Channel catfish induced spawning – Eric Halland, U.C. Davis
Channel catfish genetics – Dr.Graham Gall, U.C. Davis
Channel catfish disease identification and treatment – Dr. Ron Hedrick, U.C. Davis
White sturgeon spawning and brood stock development – Dr. Surge Doroshov, U.C. Davis
Striped Bass larval growth confirmation – Dr. Joe Zinkle, David Ostrach, U.C. Davis
Cooperative Extension Workshops – Dr. Fred Conte, U.C. Davis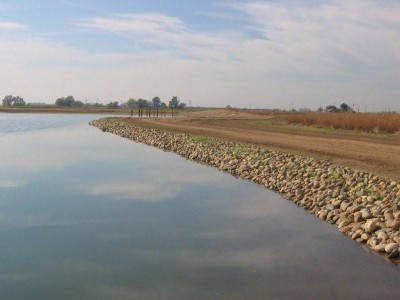 Arrowhead Fisheries
Professional Aquaculture Services (PAS) constructed hatchery facilities and refined techniques and production of striped bass, white sturgeon, and other warm water fish. PAS selected and constructed two high desert geothermal sites in California and conducted cooperative research of sturgeon and striped bass with the University of California, Davis. PAS investigated and evaluated production sites in Nevada, Oregon, and Utah and developed marketing programs, performed cost analysis, and formulated budgets.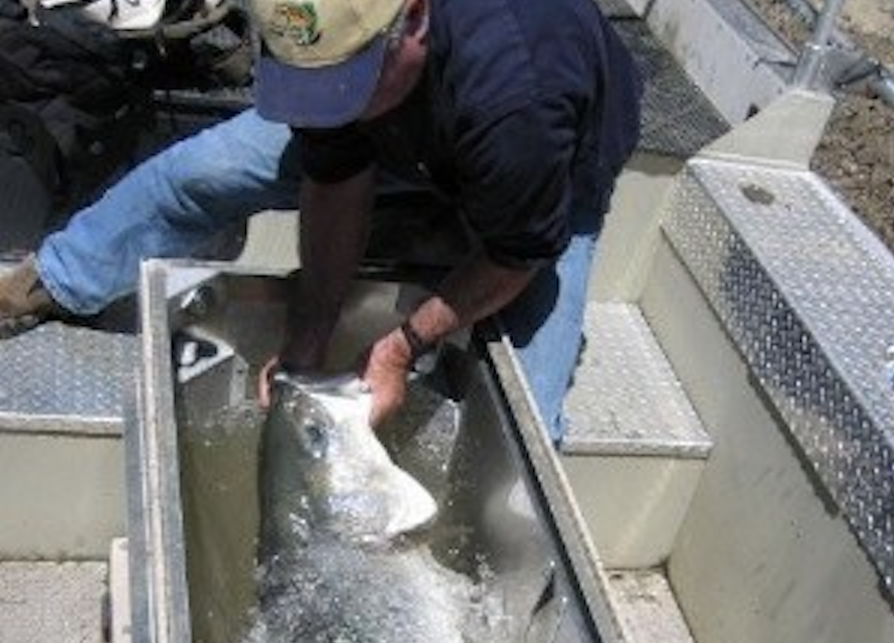 Coos River Oregon Striped Bass Enhancement
Professional Aquaculture Services (PAS) produced striped bass fingerlings for stock enhancement of the Coos river in Central Oregon for 10 consecutive years. PAS marked and freeze branded fingerling for survival and recruitment research.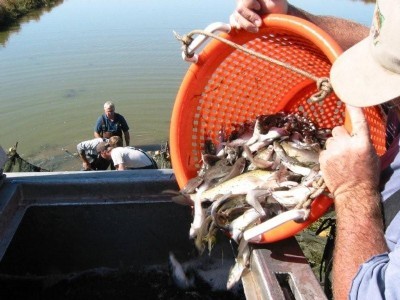 Duckwater Fisheries
Professional Aquaculture Services (PAS) reconstructed a large geothermal fish production site in eastern Nevada for the spawning of channel catfish. PAS developed markets for fresh fish in Las Vegas and surrounding areas.
High Desert Geothermal Project
Professional Aquaculture Services (PAS) conducted site search and evaluation is Nevada and Utah for aquaculture potential and set up pilot projects at several sites for data collection on fish growth. PAS instructed local farmers in the basics of aquaculture and multiple use of water.